Many people say it is important to sleep well. For that purpose, "Don't use smartphone before sleeping (It's so hard for me…)" and "Take a bath" and "Light dinner (not be full!! )". there are many important elements.
Actually, I couldn't sleep well last night.
In such a case I make it a rule to enjoy of the night.
For example…
Lightning a candle and a lanthanum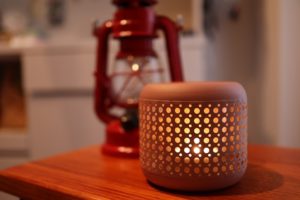 Writing a diray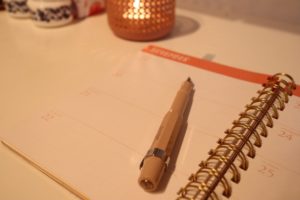 Drinking a special tea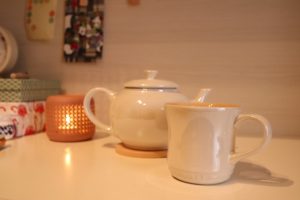 I think you don't have to sleep if you can't. Let's enjoy your special night!!